Featured Videos
OANDP-L Posts
Last Week

Stephan Manucharian

Julie Schwab

Rick Stapleton

Abby Chandler

michele camaione-chapman

Samlane Ketevong

david fenton

Lauren Anderson

Mitchell Hirsch

Jim Young Cp Faaop
Advertisement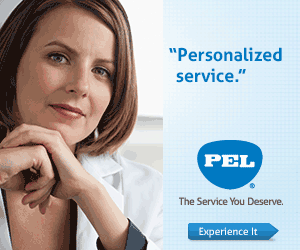 EDGE Quick Credit is a simple way to offer and market one- to two-credit continuing education courses about products advertised in The O&P EDGE. Courses can be taken from the comfort and convenience of your home or office.
Product Directory Highlights
PeroSupport.tec - Streifeneder USA
The PeroSupport.tec by Streifeneder USA is made of carbon-prepreg and based on customer feedback, one of the best AFO's on the market. Featuring extremely high stability and lower weight.
kinderBAND Cranial Helmets - BioSculptor
kinderBAND is a custom made cranial remolding orthosis for infants. Practitioners can send in casts or BioScanner files for fabrication. Files may be uploaded to noplaster.com.
Cascade Offers Allard KiddieGAIT™
Pediatric gait poses challenges due to the dynamic muscle tone that often presents in children. Functional environments can be created that supplement gait function instead of immobilizing and inhibiting that function.
Industry Stocks
Symbol

Last

Change

Volume

HGR
N/A
+0
0
NSDQ
5180.97
-76.43
1521734789
DOW
N/A
N/A
N/A
As of N/A
Popular Resource Links