Patron Sponsors

Featured Videos
OANDP-L Posts
Today

Karl Entenmann

Yesterday

Robbie Schiff

Dylan Borrenpohl

Thursday

Levy, Mark B

becky and yitzchak langer

Wednesday

Todd Sleeman

alpikecp

Brittany Pousett

Tuesday

William Schumann

Manisha Bhaskar
Advertisement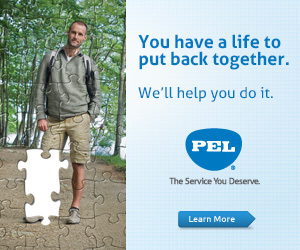 EDGE Quick Credit is a simple way to offer and market one- to two-credit continuing education courses about products advertised in The O&P EDGE. Courses can be taken from the comfort and convenience of your home or office.
Product Directory Highlights
Responsive K2 Foot from WillowWood
WillowWood's DuraWalk foot has a patient weight limit of 350 lb. With this foot, clinicians can choose to use standard or heavy-duty endoskeletal components. WillowWood makes the choice easy by offering two DuraWalk foot kits.
Cascade Offers Medi Genu Sleeve
Medi's new Genu Sleeve is a high-quality suspension sleeve manufactured using TPE and special round-knit technology to produce a seamless and highly flexible fabric to accommodate the shape of the patella.
kinderBAND Cranial Helmets - BioSculptor
kinderBAND is a custom made cranial remolding orthosis for infants. Practitioners can send in casts or BioScanner files for fabrication. Files may be uploaded to noplaster.com.
Industry Stocks
Symbol

Last

Change

Volume

HGR
20.53
+0.12
248931
NSDQ
4712.97
+11.102
0
As of 11/21/2014
Popular Resource Links