Featured Videos
OANDP-L Posts
Yesterday

Brittany Stresing

Monday

Dan Kopolow

Lauren Anderson

Paula Pivko

Chas Hoppe

Carla Craft

Last Week

taopstaff

Greg Brauntz

George Cioce

Jennifer Halliday
Advertisement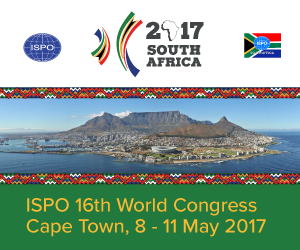 EDGE Quick Credit is a simple way to offer and market one- to two-credit continuing education courses about products advertised in The O&P EDGE. Courses can be taken from the comfort and convenience of your home or office.
Product Directory Highlights
Unloader One® – Clinically Proven
Unloader One is a conservative treatment option that is noninvasive, non-pharmacological, and clinically-proven to reduce pain, improve function and decrease pain medication usage in patients with knee osteoarthritis.
Cascade Carries Steeper Bebionic Hand
Bebionic utilizes leading-edge technology and unique, ergonomic features that make it unlike any other hand available. Individual motors in each finger allow you to move the hand and grip in a natural, coordinated way.
Orion3 MPK control you can depend on
Orion3 offers level 3 users situational awareness, enhanced stability performance and natural efficient motion. Features: Standing support mode, stumble recovery, sitting support, 3 day battery life and weatherproof.
kinderBAND Cranial Helmets - BioSculptor
kinderBAND is a custom made cranial remolding orthosis for infants. Practitioners can send in casts or BioScanner files for fabrication. Files may be uploaded to noplaster.com.
Industry Stocks
Symbol

Last

Change

Volume

HGR
N/A
+0
0
NSDQ
5907.17
+81.73
1521734789
DOW
N/A
N/A
N/A
As of N/A
Popular Resource Links