This free online PECOS search is made available by oandp.com and The O&P EDGE. The search was last updated 4/21/2014 from a CMS file dated 4/11/2014, and will be updated each time CMS posts a new file. Read more about the CMS file dates.
Please note that we are only providing a search of PECOS enrollment data that is published by CMS. For any other information about PECOS or the enrollment process, please visit the CMS PECOS page.
Search your entire list at once and receive updates on your physicians by e-mail! More information...
Advertisement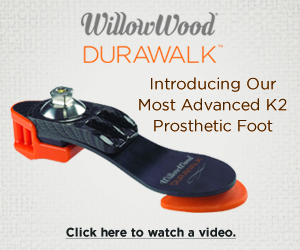 OPIE Software automatically checks all of your physicians nightly so you donít have to. Learn more...